1
« on: December 28, 2012, 06:17:44 pm »
Ok, I know this has been somewhat discussed before, but I'm really really wanting to figure this out.
I know that a "particle" system would be the easiest and most simple approach, and the only one discussed, but I have no idea how to generate the smoke I specifically need in that manner. I need thick black exhaust smoke, and LOTS of it!
Example: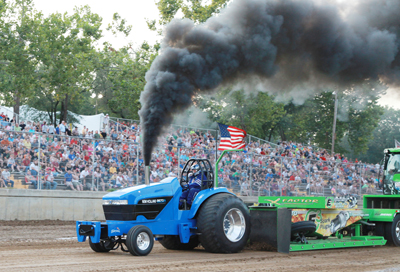 I've used a particle system before trying this, but it just looks pretty cartoony with puffs of smoke coming up, and I used hundreds.
Any ideas? And any ideas about making dirt from the tires spinning come out?
Thanks!